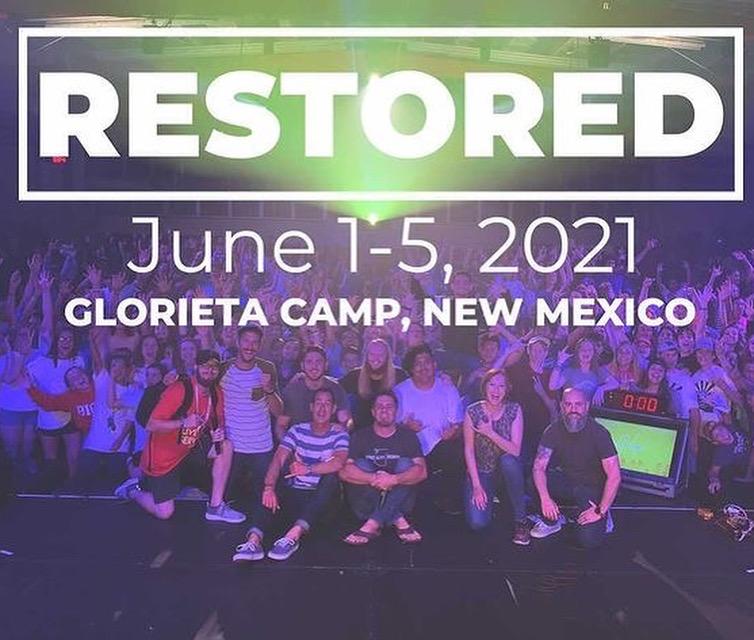 ZONA Camp 2021
Student Ministry is excited to announce that we're headed to the mountains this summer for camp! If you have a student who will have completed 6th-12th grade, we'd love for them to come with us for an awesome experience. For more information, email Lisa@wellspringchurch.com. The deadline for registration and $100 non-refundable deposit is March 12th.
About Us
Our student ministry is dedicated to creating an authentic environment where students can experience God in a real a powerful way. We also live to serve others and to see God's good news come alive in our schools, our families, our teams, and especially in ourselves. If you are looking for a place to belong, to make friends and be challenged to grow in your walk with Christ, join us for one of our gatherings!
Who: 6th-12th Grade
Our gatherings are designed for 6-12th grade.
When
Our students meet for Bible study at different times during the week with other students their age.
Where: Host Homes
Each group meets at a different host home in the Goodyear area. Scroll down for document listing of when & where.
Stay Connected
In addition to our groups, our student ministry also has outreaches, game nights, one-on-one mentorship opportunities, sports competitions, and much more. Sign up to receive notifications.  
Stay Connected by Email
Give us your name and email and we will be sure to let you know about what's happening in the Student Ministry.
Stay Connected by Text
Text "@well7" to the number 81010 to receive updates by text.
Our students meet in groups throughout the week to study the Bible and build relationships. Click below to see a list of the student groups that are available now. If you would like for your student to connect to one of these groups please contact Lisa@wellspringchurch.com.
Have a question about Wellspring Students?
Send an email to Lisa@wellspringchurch.com