A CHURCH FOR ALL PEOPLE TO EXPLORE THEIR FAITH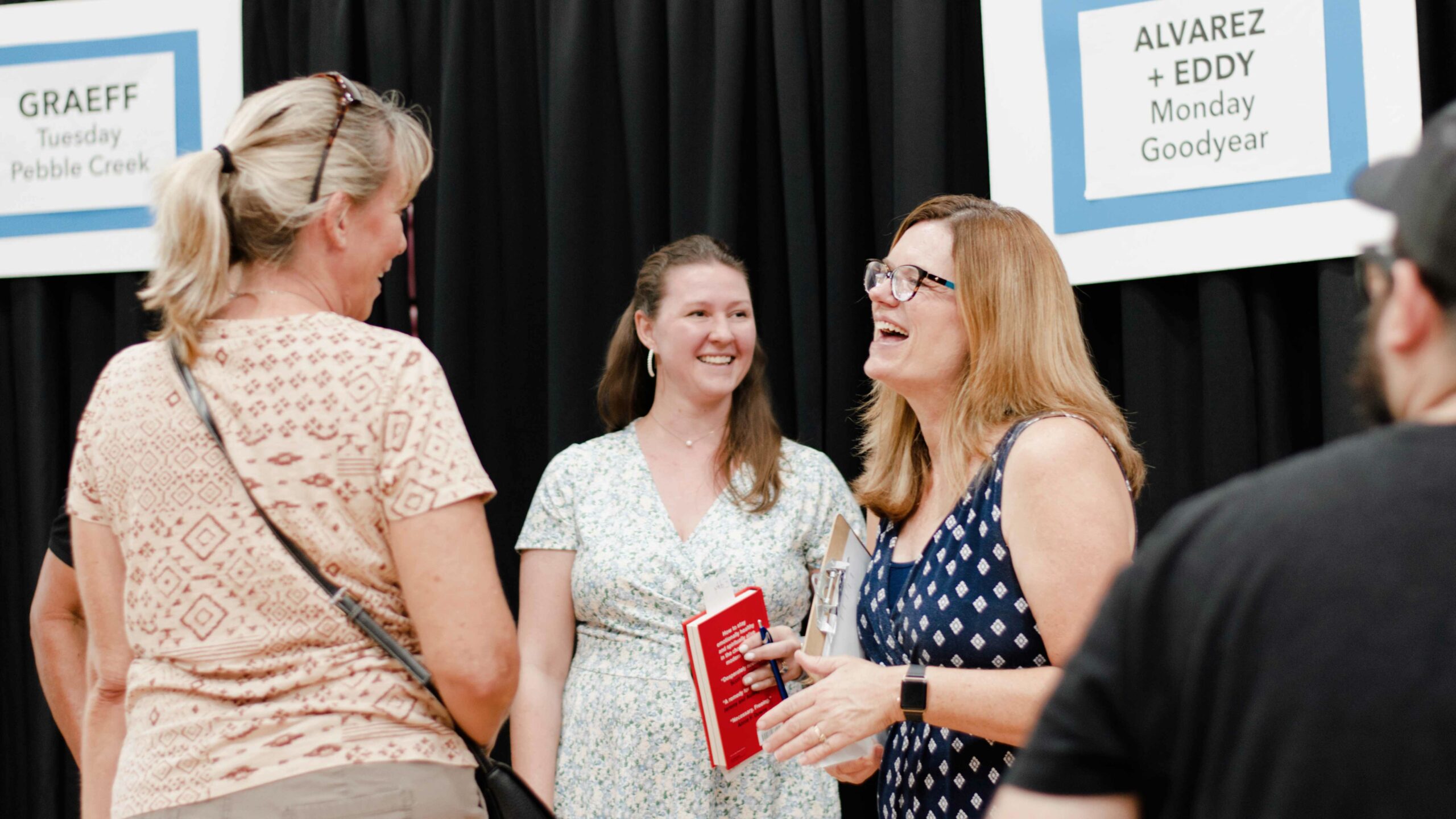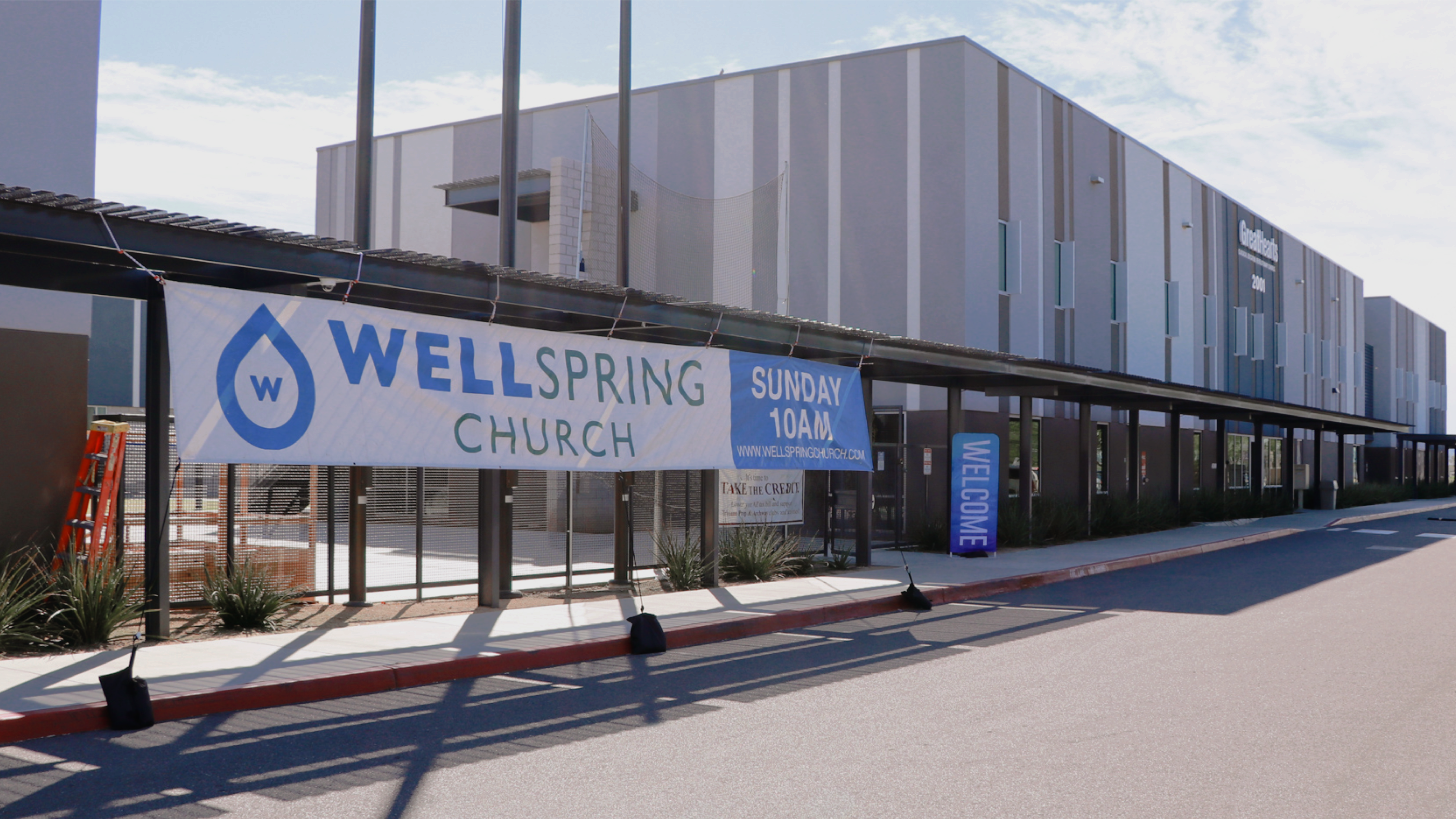 Our Sunday gatherings are held at Trivium Preparatory Academy on Bullard Ave just north of I-10 in Goodyear, AZ. From Bullard, we have signs to mark the location and entrances.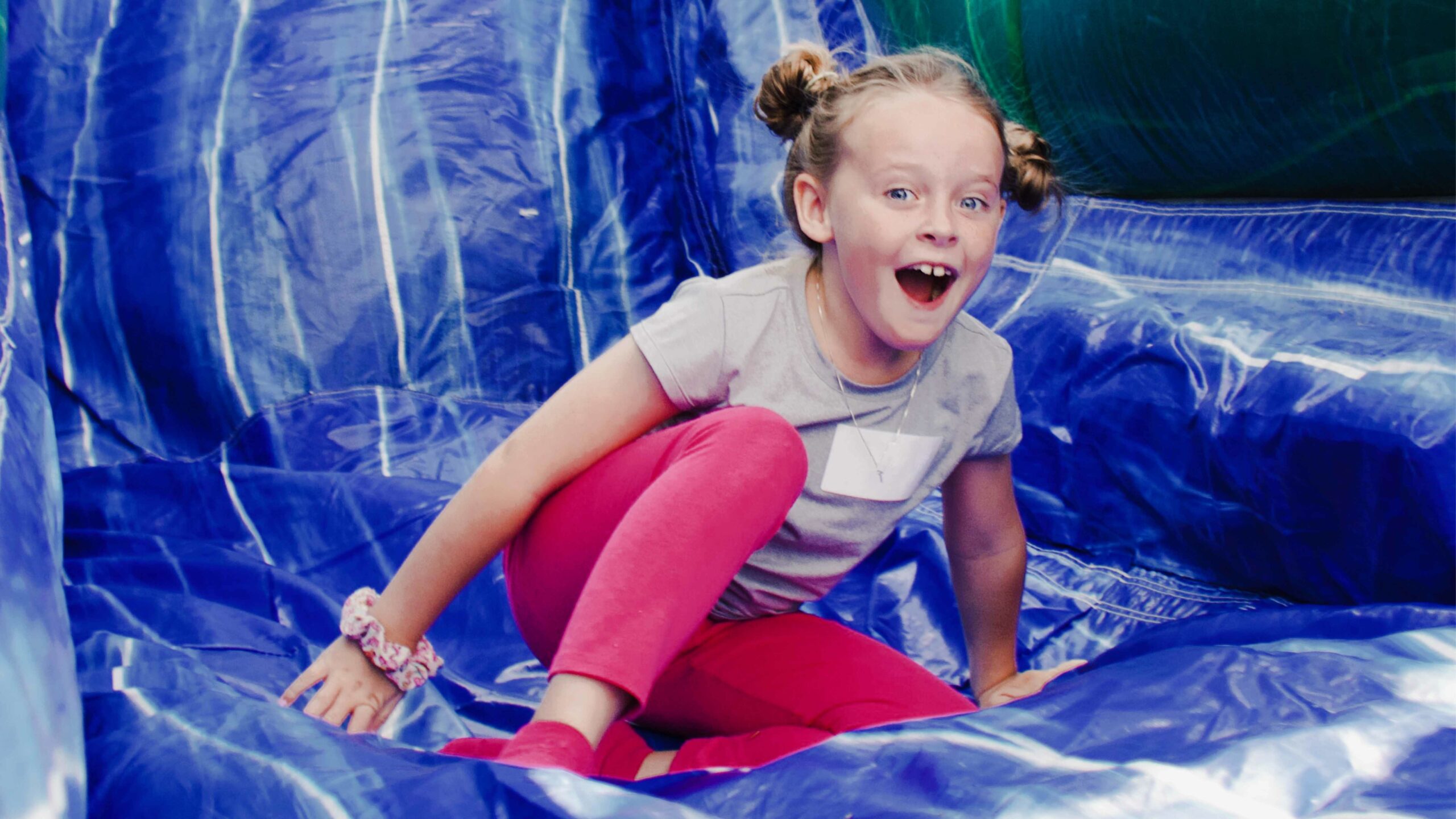 Wellspring Kids is a fun and safe place for your children to learn while you participate in our worship service.
AT WELLSPRING CHURCH,
You'll find imperfect people loved by a perfect and gracious God. You don't have to clean up your life to come here — God is ready to meet you where you are with open arms. Wherever you are in your spiritual journey, there's a space for you at Wellspring.
Looking to visit Wellspring?
Here's what you can expect.
Explore faith at your own pace
Thought-provoking teaching
Fun & safe place for kids
Something for the whole family
Friendly & welcoming team
Want to see what we're all about?