This week we will be worshiping online. Even though we will not be gathering together in person, we are excited that we have the ability to gather together in this way.
We are facing one of the most unique situations in our world in modern days. The news is changing not only daily, but often hourly. We want to listen well to the Lord and to those in authority (including our government officials and medical providers). In a spirit of prayer and seeking wisdom, based on what we know right now in this ever-changing situation, we are suspending this week's Sunday gathering.
Our desire in this time is motivated out of our love for the Lord and for one another, and His guidance to be wise and honoring in all things. Our actions will reflect:
A desire to love one another by adhering to medical advice to self-quarantine, practice social distancing, and protect our community physically.
A desire to lead spiritually in faith. This does not mean we cast off all fears, but rather lead through them. This includes being responsible for our members and those we minister to in the community. As we lead, each of these decisions invites us to trust the Lord, give grace to one another, and to share words of hope.
A desire to be united as His church regardless of our meeting times and locations. We are seeking ways to connect with every member of Wellspring as well as embrace those God might be bringing into our church during this time.
We will continue to keep you updated with gathering decisions through email, our website, and social media. Below you will find instructions on how you can join in on our live worship experience on Facebook and through our website. You'll also find information below about how we will care for each other during this time and about how you can still give.
Watch Live on Facebook.
This Sunday we will offer a live in home worship experience at 10am. You will need to log in to your Facebook account and like the Wellspring Facebook page in order to view. Also, please like and share, so we can use this opportunity to send out a message of hope to those who need it. If you do not have a Facebook account, you can watch by clicking Watch Online below.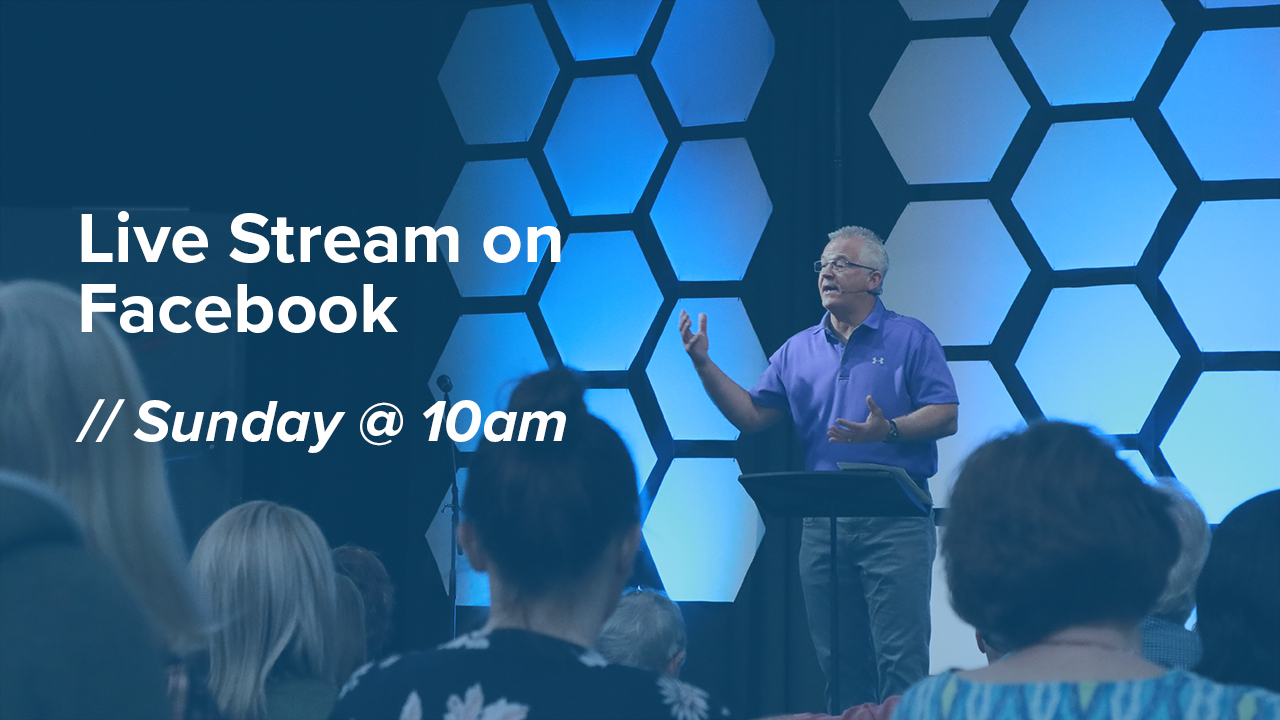 Pastoral Care/Benevolent needs – Our staff will continue to be available for pastoral conversations and guidance.  As a portable church, we work remotely and will continue to do so at this time.  If you are potentially vulnerable physically or have personal needs that require assistance, please contact Leslie Anderson [ leslie@wellspringchurch.com ] (480-788-3330) who will be working to coordinate staff and volunteers to potentially meet those needs.  We love our church family and want to minister well at this time.
Many of you have volunteered to serve during this time.  Thank you!  Anticipate direct communication from Leslie Anderson on a case by case basis.
During this time of uncertainty, one of the best ways you can help our Wellspring Church family is to continue your planned giving online, via our secure website wellspringchurch.com/give or you can mail checks to Wellspring Church at 14175 W Indian School Rd suite B-4-628 Goodyear, AZ 85395. We want to continue to give to our treasured ministry/mission partners, as well as care for potential benevolent needs that surface at this time.
None of this has taken God, our Heavenly Father by surprise and we believe our best days are ahead of us. Despite this time of trouble, God has incredible things planned for His people and we are blessed to partner with you as we anticipate the incredible things He is doing in, through and around us as a Wellspring family.
Trusting in Him,
Pastor Chris